I2Csoft is a Software Development and Rapid Hardware Prototyping Company.
Our mission is to help our customers create innovative services and solutions and grow their businesses. For that purpose, we provide rich technology competencies, domain expertise, and passion for quality!
We combine great ideas with incredible expertise to deliver breakthrough applications, empower your business and take full advantage of modern mobility.

e-Government solutions
Information and communication technology (ICT) is an instrument for reducing the role of bureaucracy in government organizations. Is it time for a shift in the digital age? We have you covered!

Distributed Ledger Technology
Distributed Ledger Technology enables a trusted ecosystem to transact digital assets and currencies across a range of services including digital wallets, international payments, POS/merchant services, rewards programs, native digital currencies and crypto investment and trading.

Mobile application development
Do you have a brilliant business idea? You need a mobile app for that? We are at your service!

Electronic device prototyping
Just like a picture is worth a thousand words, a prototype is worth a thousand simulations

Custom standalone B2B applications
There's nothing better for a business than a full functioning application serving your business needs at 100%. Request your personalized software today!

Web design / development / e-commerce
Browsing doesn't have to be boring. Serve the right content and connect with your clients with a beautiful and functional webpage.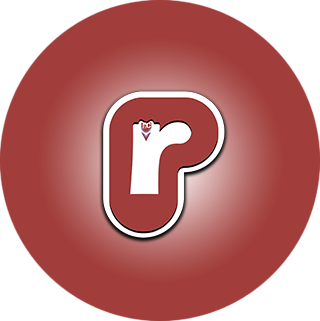 Priority*
Priority enables users to order with the speed of WiFi! It's integration is easy and enhances the customer service in hotels, cafés, bars, where customer experience is of the essence. Its powerfull suite enables business to boost their production and service cycle while clients have access to the most interactive and multilingual menu build so far.
*This project has been merged in Pritender suite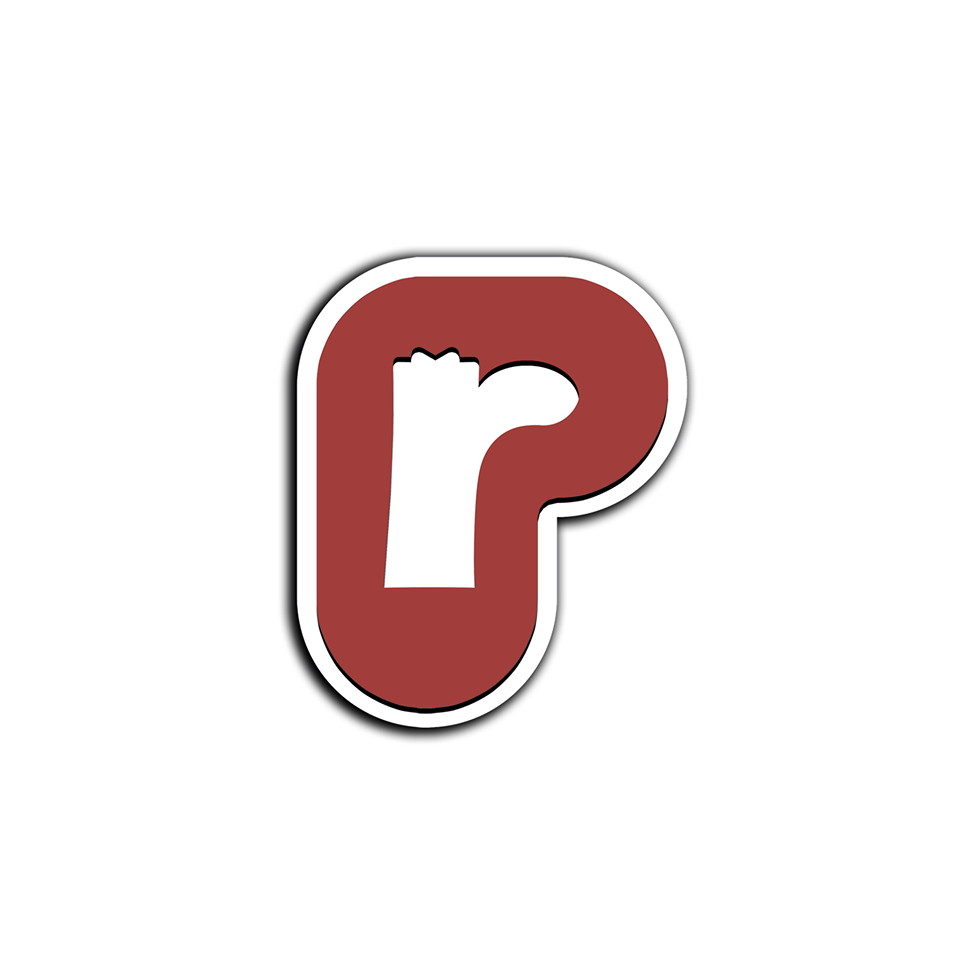 Pritender
Great news!
Priority and Pinger projects have been merged in Pritender Suite. As of now Pritender is in beta testing with selected clients for a broad use case scenario. More news soon on pritender.com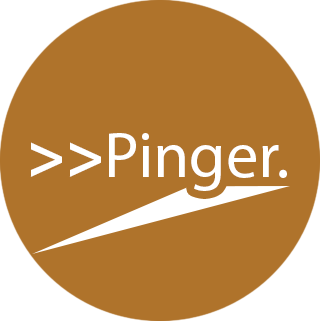 Pinger*
Pinger is a white label delivery application. Its Logo, color palette and menu can be customized and published like a separate mobile application in the market. It's an ideal application for food and beverage delivery service.
*This project has been merged in Pritender suite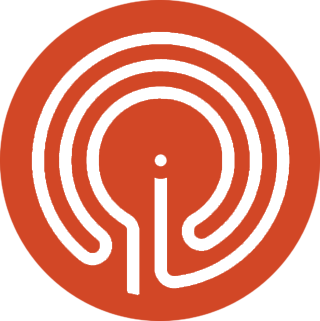 Ariadne
Ariadne is fundamentally altering our current use and understanding of the transport network and tourism travel. Ariadne also enables users to be informed about interesting events in their area and gain direct access to the locally produced goods.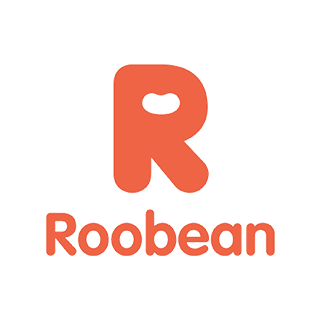 Roobean
NOT one more cryptocurrency.
Payments
Intelligent Transportation Systems (ITS)
Smart Contracts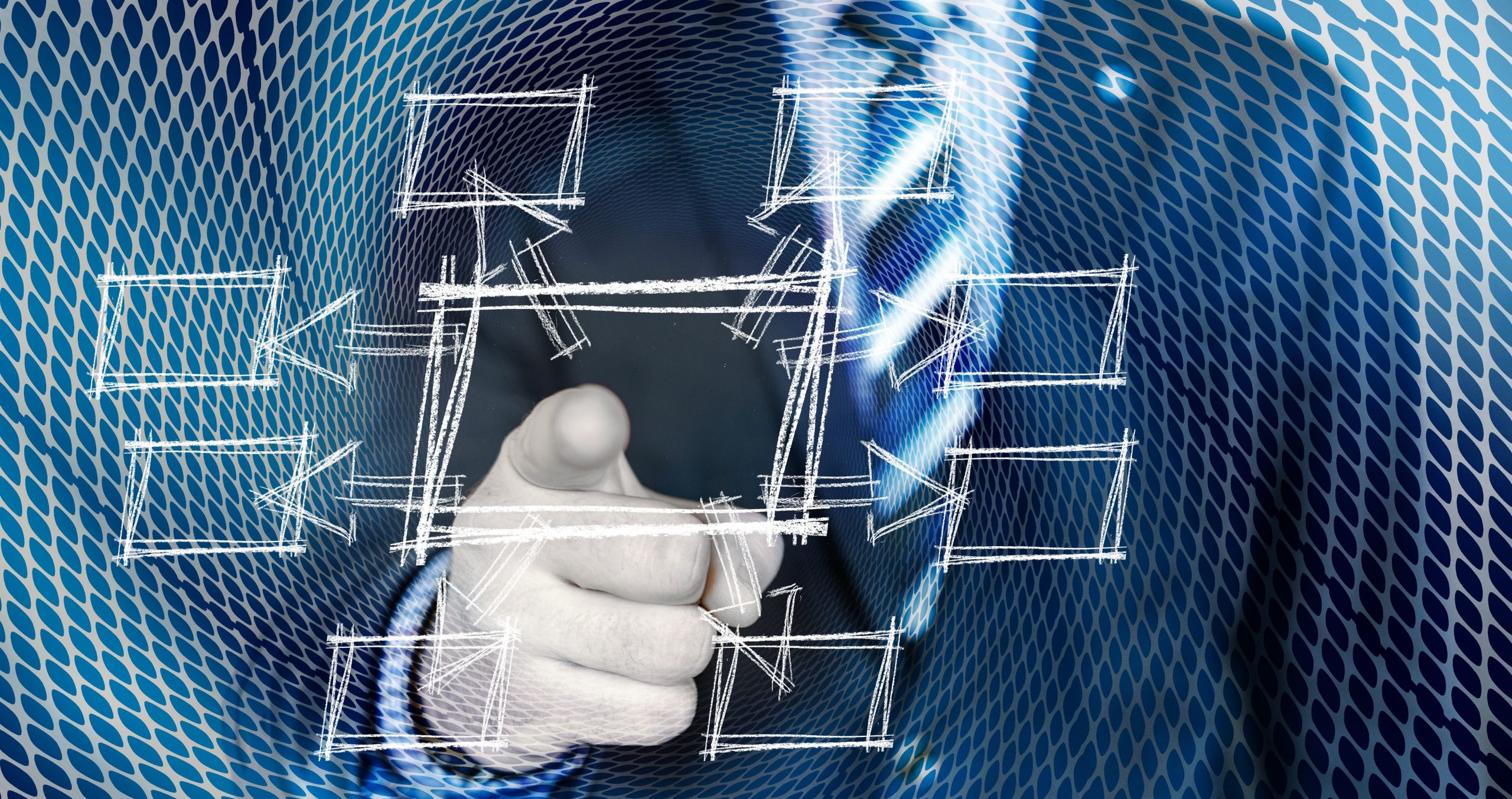 Looking to build something amazing? We'd love to help.
Request an evaluation from our R&D experts, providing detailed requirements specification and a functional description of your project.